Experienced Professionals. Proud Craftsmen. Committed to Service.
Nothing is more rewarding than the satisfaction of a job well done. At Prusak's Precision Construction, we take that to heart. That's why we strive to provide our clients with a level of craftsmanship and integrity that no other installation company can offer. We operate on the principle that our success is based on the success of your project. Each job is a personal representation of who we are and what we stand for.
Over the past twenty years, we've completed thousands of successful installations across the United States and throughout the world, including Puerto Rico, London, Australia, and the Philippines. Our experience allows us to take on even the most complex jobs, and our dedication to our customers has made us a trusted partner to hundreds of clients.
A message from our owner.
"I started this company over twenty years ago with one goal in mind – to deliver high quality, hassle free design, fabrication and installation services. Today we've done just that at over a thousand locations worldwide. We value and appreciate every one of our clients."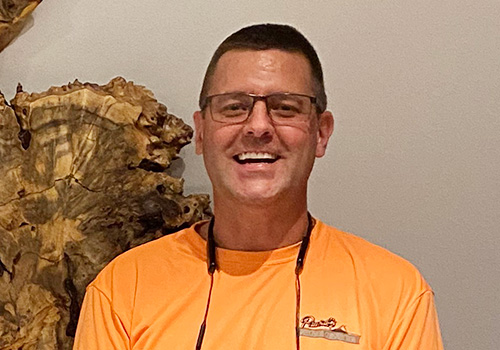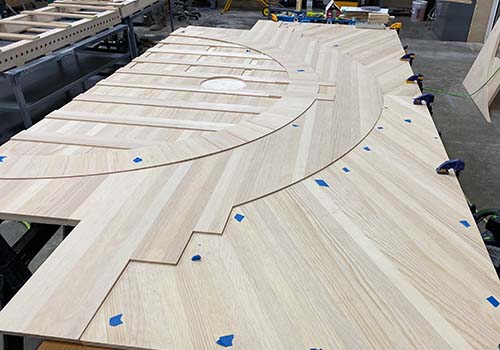 People
To ensure the highest level of quality, we start by employing only the best craftsmen from across the country.  Our highly-skilled carpenters understand the importance of completing projects on time and with minimal disruption to our clients.
Equipment
Next, we equip our crews with all the tools they'll need to be successful. Our competitors typically just ship a box of tools to the job site and hope that their installers have enough tools to get by. We know the importance of having the right tool for the job. Our fleet of vans act as traveling workshops, ensuring our team always has easy access to the tools they need to get the job done safely and successfully.
Service
Finally, we provide a level of service that we believe is unmatched in the industry. From the bidding process to final clean up and walk through, we take the time to listen and truly understand our customer's needs.
Prusak's Precision Construction is a national fixture and millwork installation company that is proud to be family owned and operated since 1999. For over twenty years, we've provided custom solutions and products and have completed over a thousand successful installations throughout the world.
Over the years, we've built ongoing and long-term relationships with many clients. From our humble beginnings as a small custom installation company to our current operation, we've remained committed to putting people first.  
Today we work with some of the largest names in the commercial space. From regional outfitters to one of the world's leading computer and smartphone retailers, we've built a solid reputation in the industry and an ongoing long-term relationship with many clients.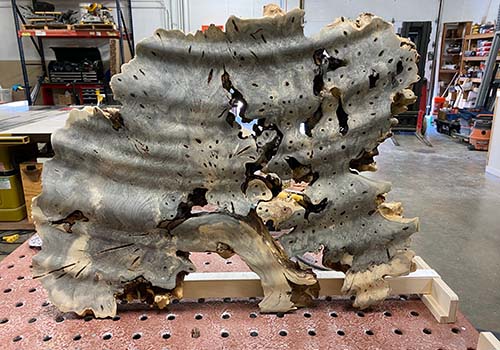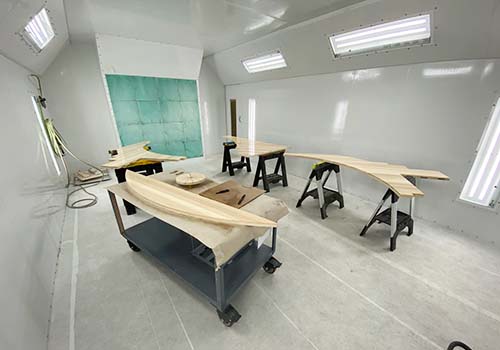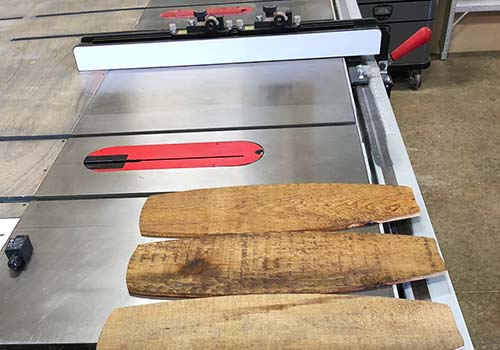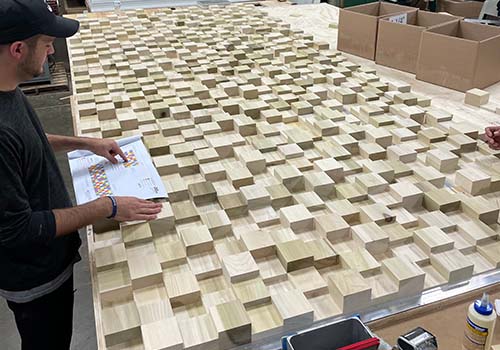 Ready to work with the best custom millwork & fixture installation company in the industry?
Contact us today, and one of our representatives will be happy to discuss your project needs.