Welcome to Prusak's Precision Construction
Crafting an impression that lasts.
Custom Millwork & Fixture Installation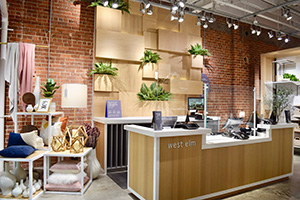 Make an impact on customers, guests and staff with best-in-class commercial millwork and fixture installation.

View Commercial Services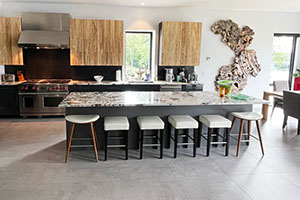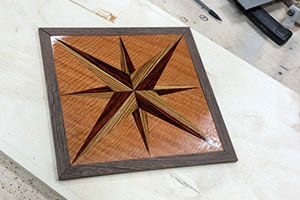 Discover the Prusak's Precision Construction Difference
We're a family owned and operated millwork and fixture installation company. For over twenty years, our team of highly skilled craftsmen and experienced finish carpenters have been delivering an unrivaled level of quality and care. Our customer-first mindset and keen attention to detail ensure your millwork is installed perfectly every time, guaranteed. See why we're one of the best and most well-respected millwork, fixture installation and custom fabrication companies in the industry.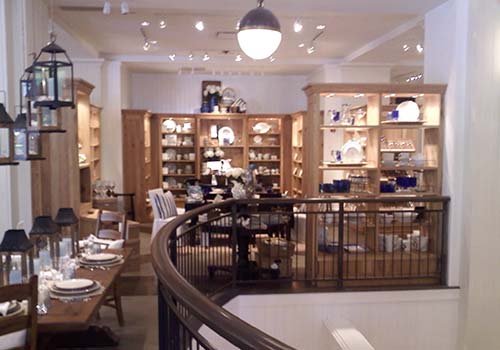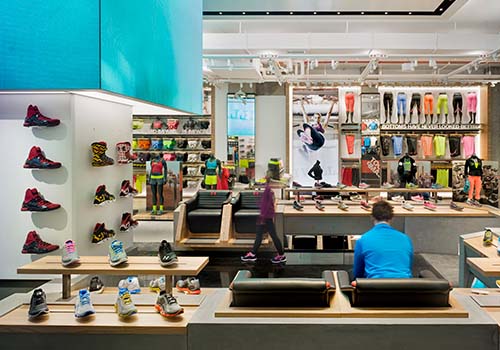 We've successfully installed a wide variety of millwork packages for large national retailers, small businesses, contractors and homeowners. With every job, our team helps bring our customers vison to life with unmatched quality and craftsmanship. As a testament to our quality of work, we continue to work with a number of companies that hired us in our first year of business.
Explore our top projects
and see for yourself how Prusak's Precision Construction delivers quality and excellence with every job.
Hear What our Customers are Saying
"The work done on our fixtures was absolutely incredible. The two gentlemen worked miracles–all our fixtures were in terrible shape and they were truly transformed. Words cannot express how happy we are with the work completed. Our most heartfelt thanks."
"Your guys have been a tremendous amount of help to us. I don't know how we could have accomplished so much in such a short amount of time without them. Every one of them did everything we asked of them with absolutely no complaints. The quality of their work was more than I could have asked for."
"I just wanted to say that this crew you sent out here is the most experienced and professional crew I have had the pleasure to work with. No challenge was too big. Every one of them is a great mechanic. Please convey my appreciation to all of them when you can."
Ready to get started on your next project?
Contact us today, and one of our representatives will be happy to discuss your project needs.